sadkjaslkdjaklsdjklasdj
、asdasdasdasdasdasd
We are experienced private label Hair Brush & Makeup Brush manufacturer. At Jsiu Beauty, we have over 25-years experience in the Beauty tools industry. We specialize in many different types of brushes, and also deal with many more categories to meet our customer's demand.
We have 4 factories in China, for hair/cosmetic brush manufacturing, our factory has certificates of BSCI, FSC, and LVHM factory audits.
We dedicate to helping you design your own product with unique competitiveness. Our manufacturing specialists endeavor to help you complete and perfect your product by solving issues in supply and manufacturing.
Enter your inquiry details, We will reply you in 24 hours.
we help you design your own product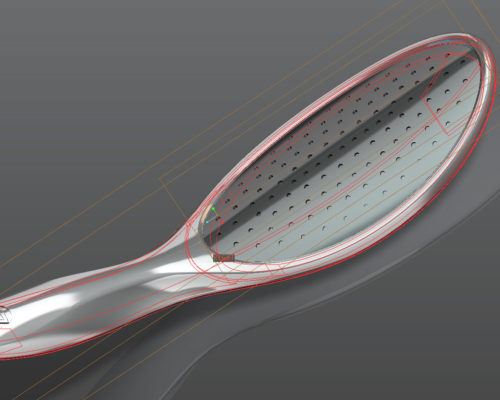 Product Design
We address the needs of hair brush& Cosmetic brush retailers, with our dedicated capabilities in 3D industrial modeling.
Package Design
Package design in line with aesthetic of your private label. We independently develop packaging, or modified design you provide us.
Manufactuer and Opptimization
CAE assisted plastic injection. CAE simulation can help carry out in-depth simulation of injection molding processes to improve model designs and manufacturability.
Committed To Keep sustainable & Safe
Durable and reliable products made with high-quality materials and technology
Our system ensures that their production is accurate, productive, and consistent with the highest quality requirements





We are experienced OEM & ODM for cosmetic products